The 'AUS-MEAT Animal Welfare (AW) Certification Program Rules For Livestock Processing Establishments' (the Rules) outline a participant's obligations under the program  and make up the agreement between the participating  establishment and the program administrator.
To maintain certification participants commit to the certification program's rules and an annual audit by an independent approved auditor.  Approved auditors meet specific competency criteria relating to animal welfare and auditing, which ensures a consistent approach and integrity in the certification process.
Establishments who choose to become certified under the program agree via acceptance of the AAWCS Rules to a range of requirements, including but not limited to the following listed below.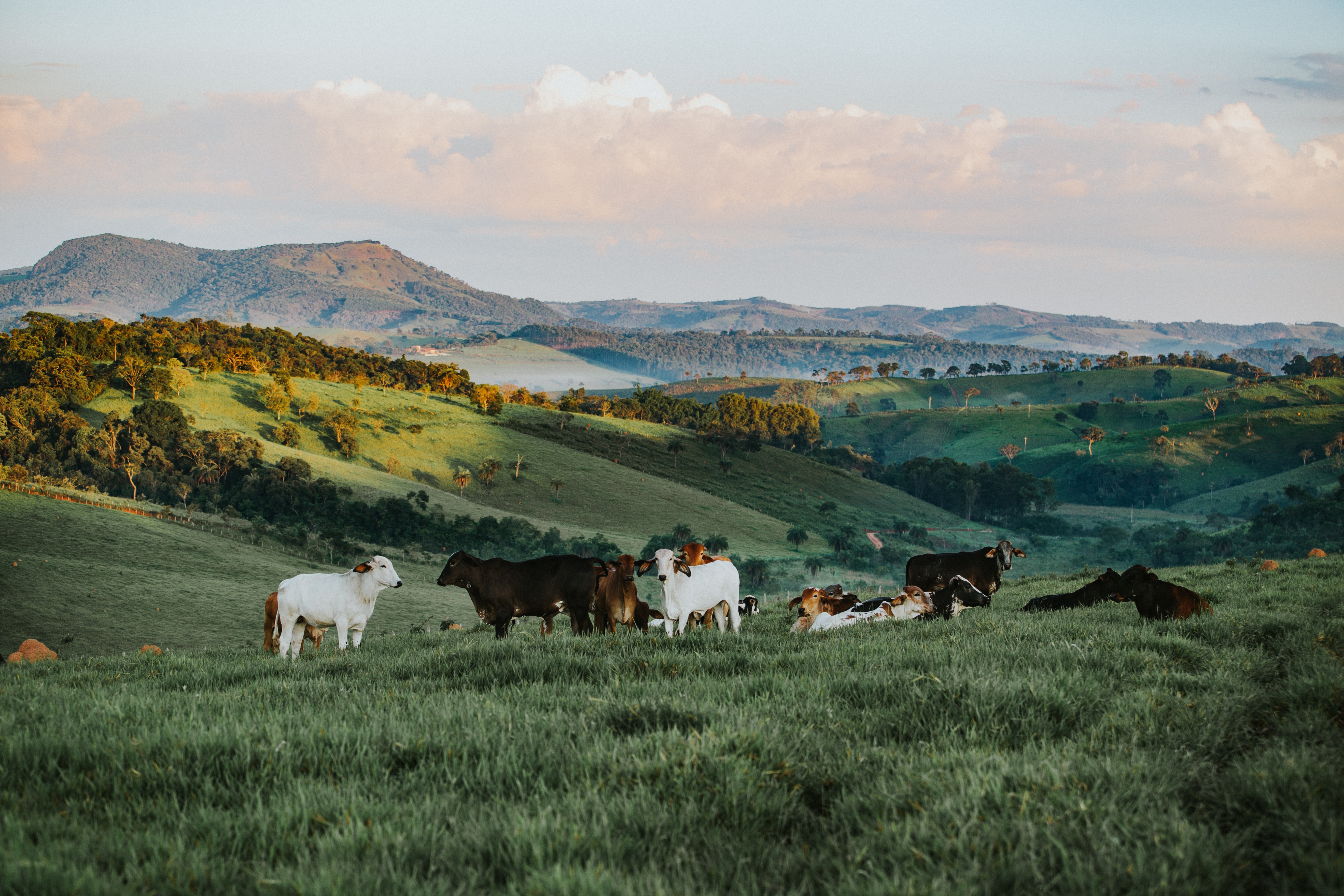 Comply with Industry Standards
To comply with the Industry Animal Welfare Standards for Livestock Processing Establishments published by AMIC.
Comply with Approved Quality Management System
To establish, maintain and comply with an approved Quality Management System, covering all activities conducted within the Establishment which may impinge on the welfare of animals. Includes compliance with the requirements of these Rules and the Industry Animal Welfare Standards.   
This also includes::
the establishment of standard operating procedures;
work instructions;;
monitoring;
verification;
corrective and preventive action;
and recording systems.
Management Appointment
To appoint a member of management who, irrespective of other responsibilities, shall have responsibility and authority to ensure that the relevant animal welfare related aspects of the Quality Management System are established, implemented, maintained and updated. This will involve the assurance that sufficient numbers of trained staff are available at all times to carry out activities related to Livestock handling and processing. And to report to senior management on the effectiveness and suitability of the approved Quality Management System in relation to animal welfare outcomes. Many establishments already have a designated animal welfare officer for this purpose.