AUS-MEAT is a not-for-profit company , set up in 1998 as a joint venture between the Australian Meat Processor Corporation and Meat & Livestock Australia.  Its principal objectives are the management of red meat trade descriptions and the AUS-MEAT National Accreditation Standards. AUS-MEAT administers an audit program to verify conformance with the Industry Animal Welfare Standards and provides support and resourcing in its role as custodian of the Standards.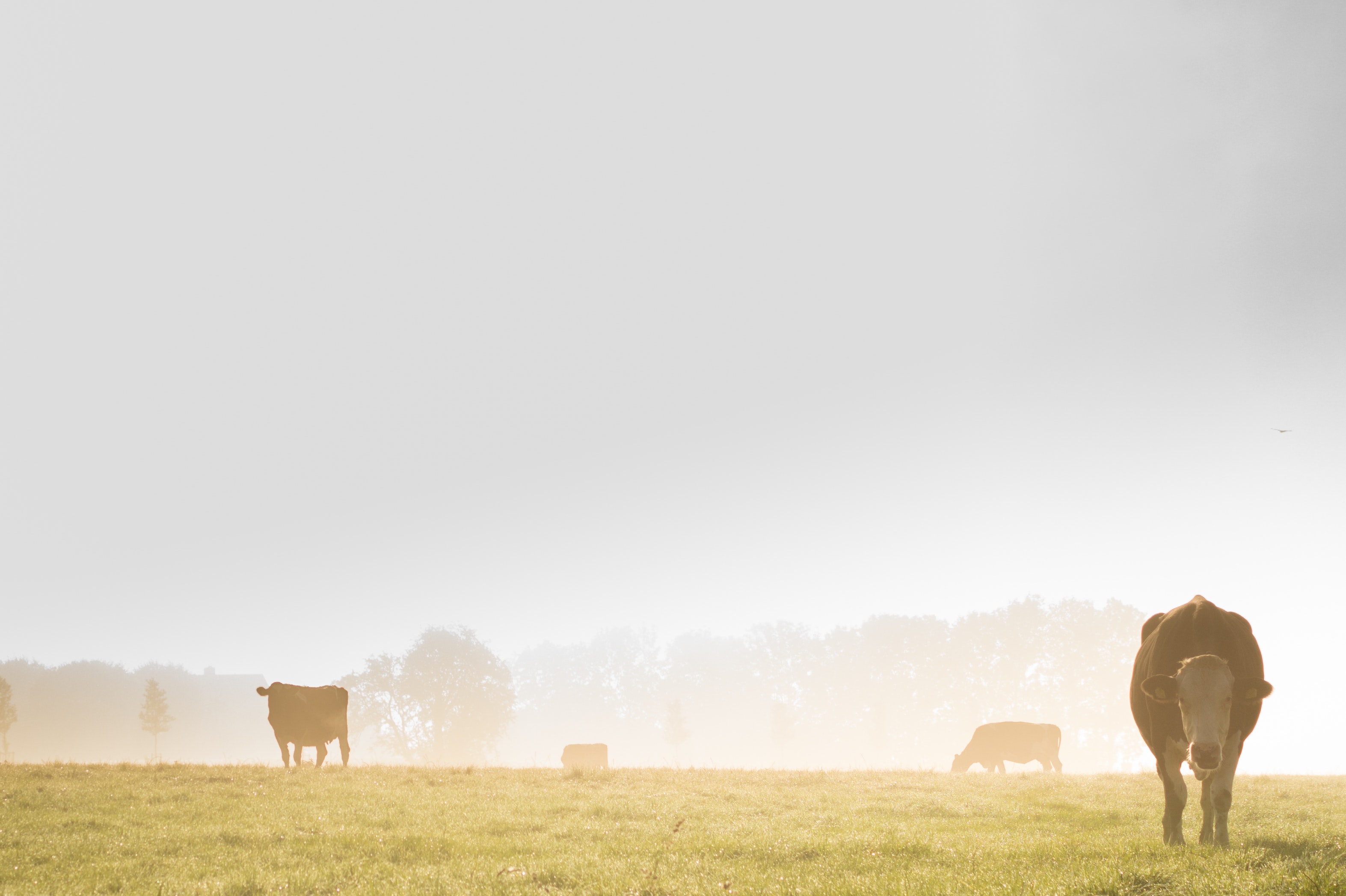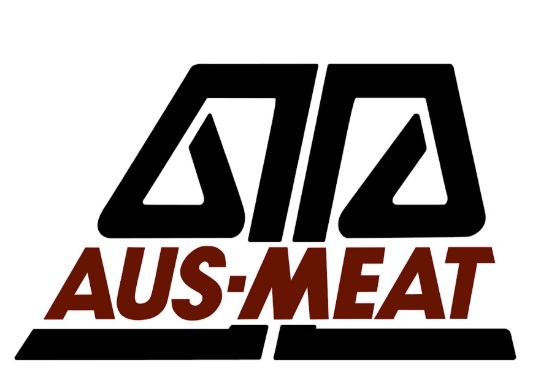 AUS-MEAT's role is to approve suitably qualified auditors for the program, administer an audit program to verify conformance with the Standards and to maintain a register of participating establishments. AUS-MEAT also administers use of the AAWCS Trademark on behalf of Industry. AUS-MEAT will also institute corrective actions where breaches occur in accordance with the Rules.
AAWCS Application and Certification Process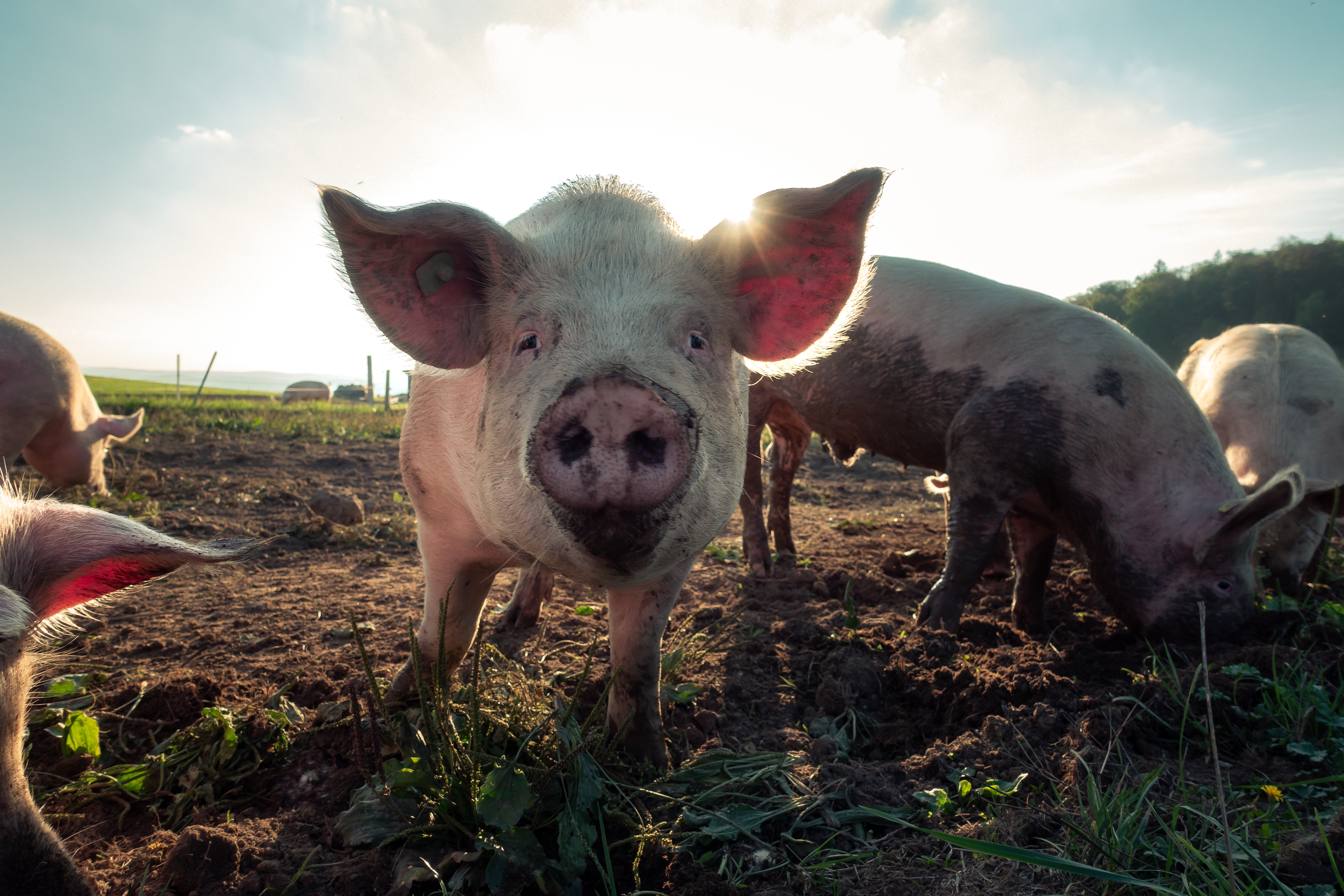 Each establishment must apply to AUS-MEAT for AAWCS certification. AUS-MEAT will make an initial assessment of the application. The Certification Audit is the first audit undertaken for assessing and granting AAWCS certification.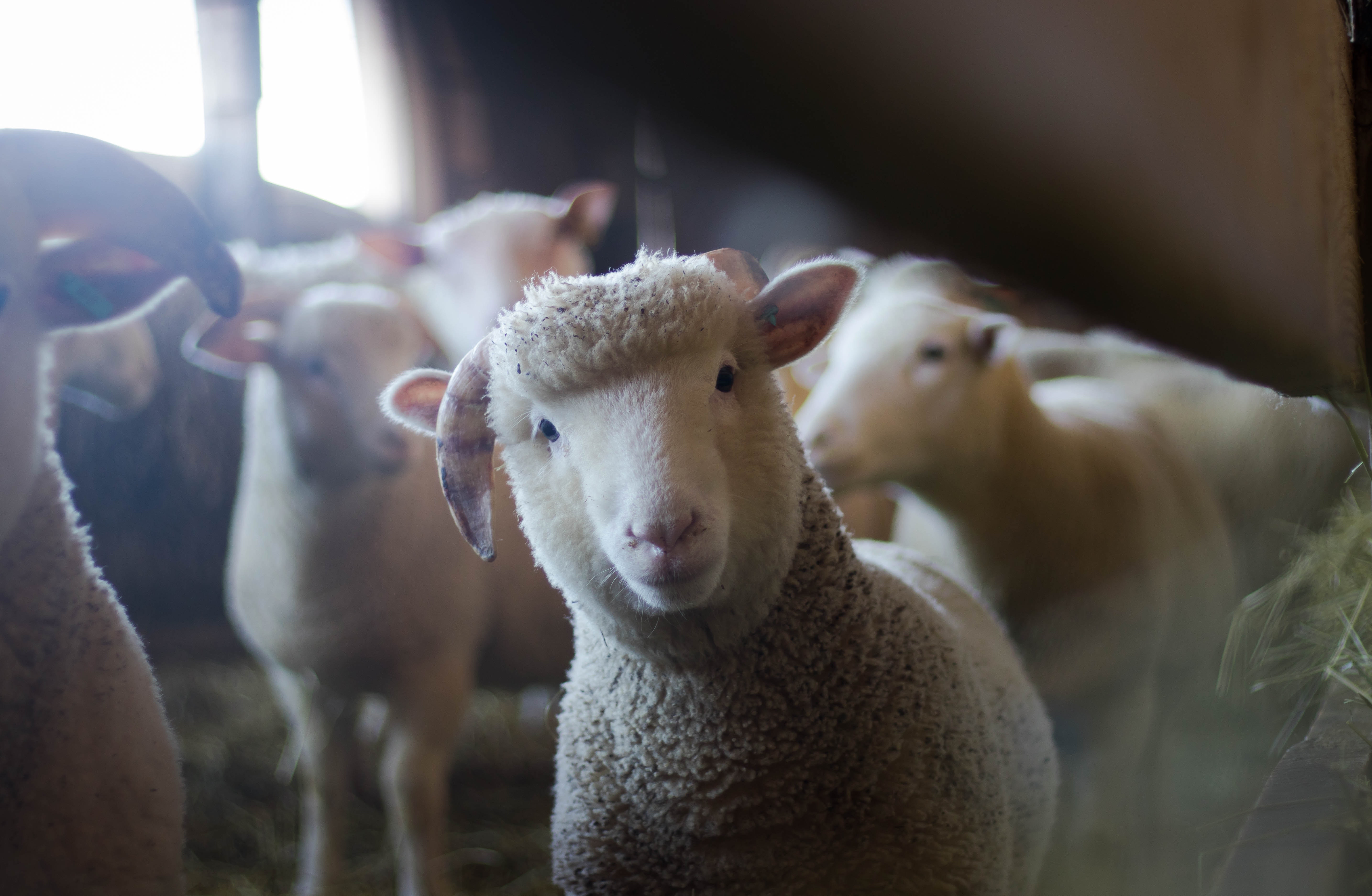 Following certification, annual audits are then undertaken for ongoing assessment of participants in the program.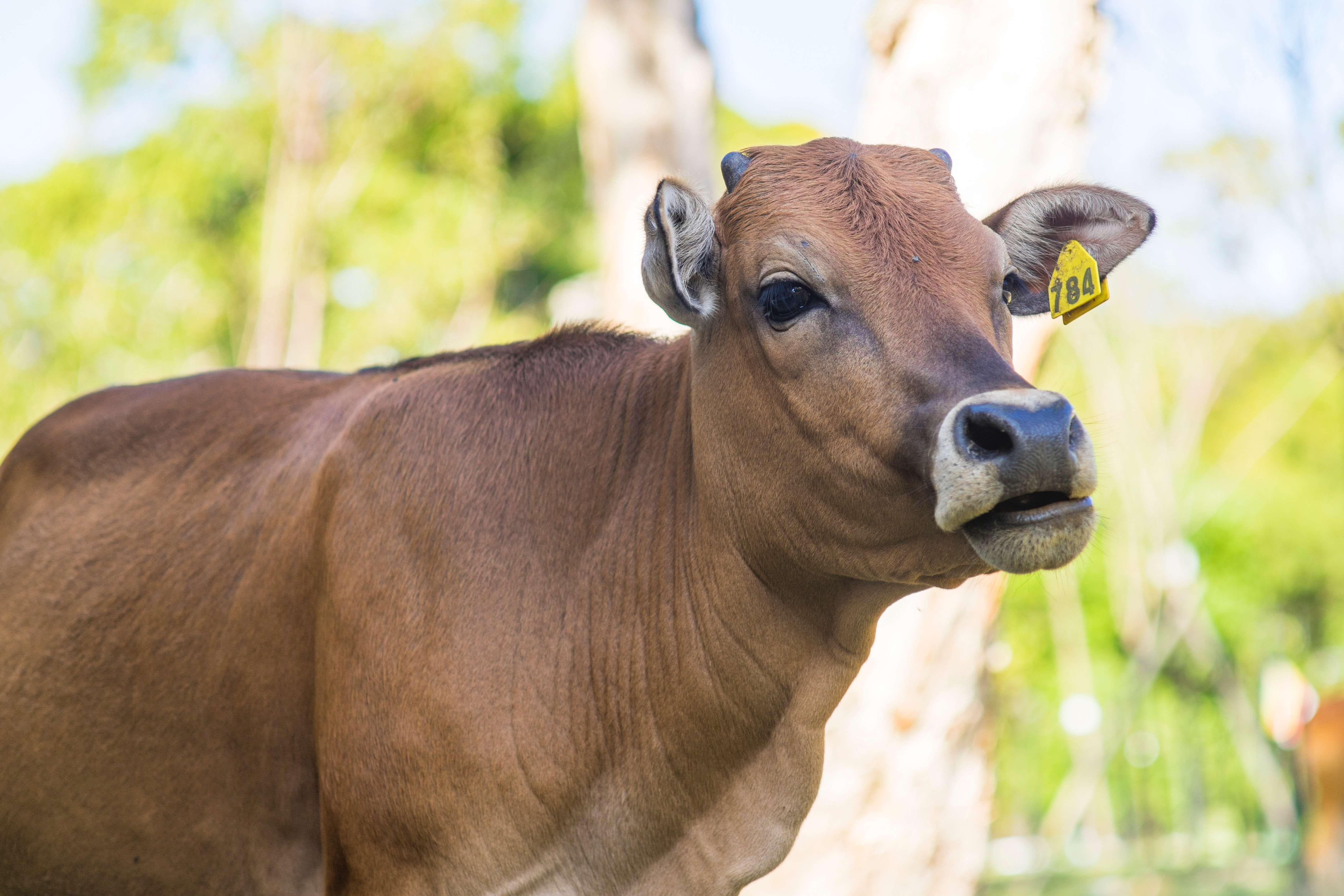 Livestock processors must apply to become certified and can do so by completing the 'Application for AUS-MEAT AW Certification' form.
For more information please contact AUS-MEAT on 07 3361 9200 or go to their website at www.ausmeat.com.au.